Epsom Court Bowling Club
epsomcourtbowlingclub.co.uk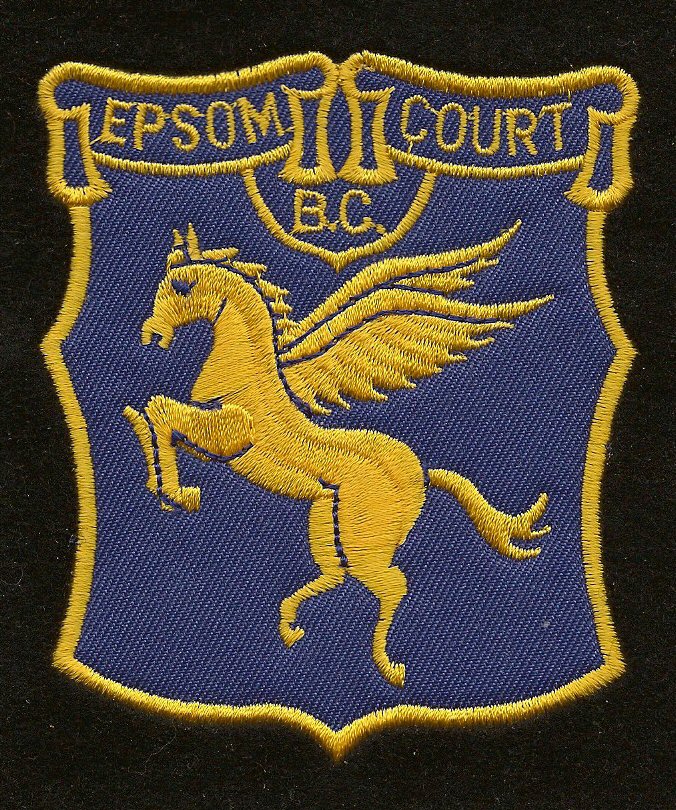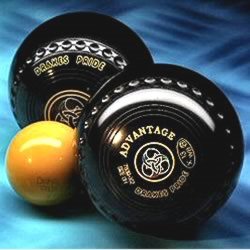 .. A really friendly club ..

Court Recreation Ground.

Pound Lane. Epsom KT19 8SB
(Just off Temple Road)

A very warm welcome to you ..!

.. Ever wondered if Bowling might be the game for you ?
If so please contact us using the information shown on the 'Contact Details' page ..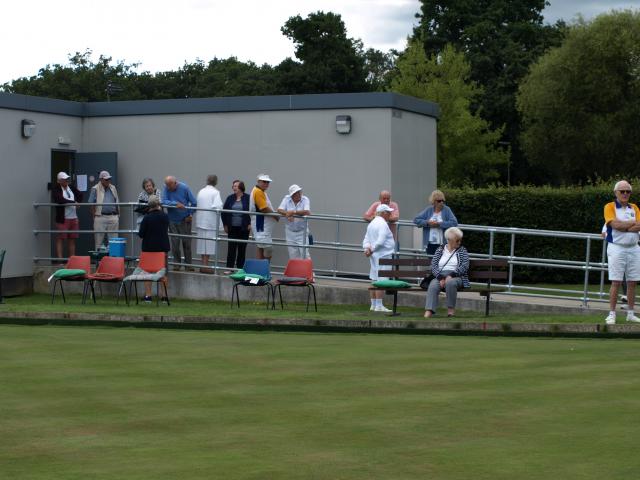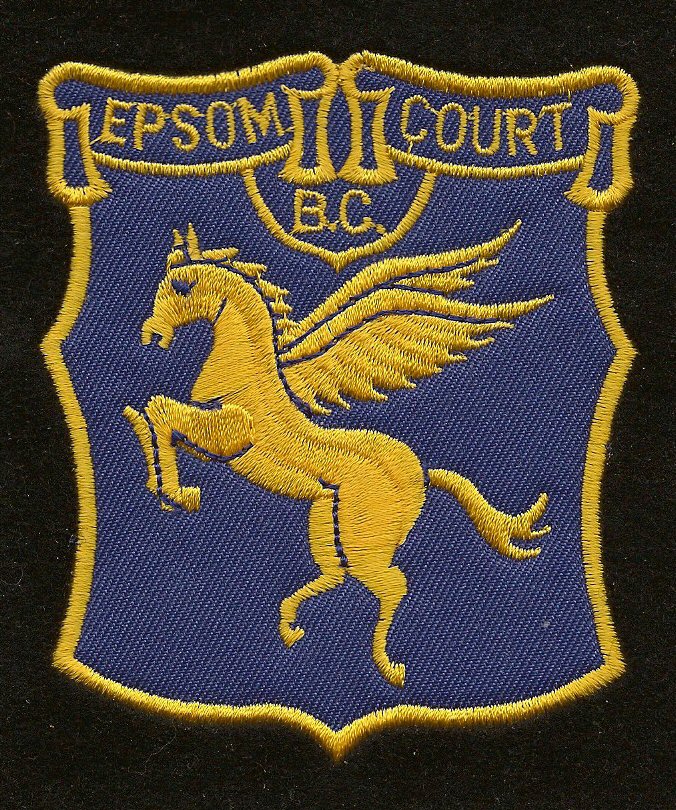 An Important Message from

Epsom Court Bowling Club

regarding

Coronavirus (COVID-19)
(Please 'Click' on the Badge ..)